A thriving community involves great communication. At ACS it is important to us that each member of our ACS family feels connected, cared for and supported.
Download the "My Agassiz Christian" app for the calendar and school updates. 
Outside of our newsletters, the main (and most timely) way that we share ACS updates and needs is through our My Agassiz Christian app. Learn more at about the app here.
Available for: iPhone, iPad, iPod Touch and Android phones & tablets, and on any computer web browser (except for Internet Explorer)
App Features: push notifications, text messages, and email for your most important updates 
Download the appropriate app for your device below: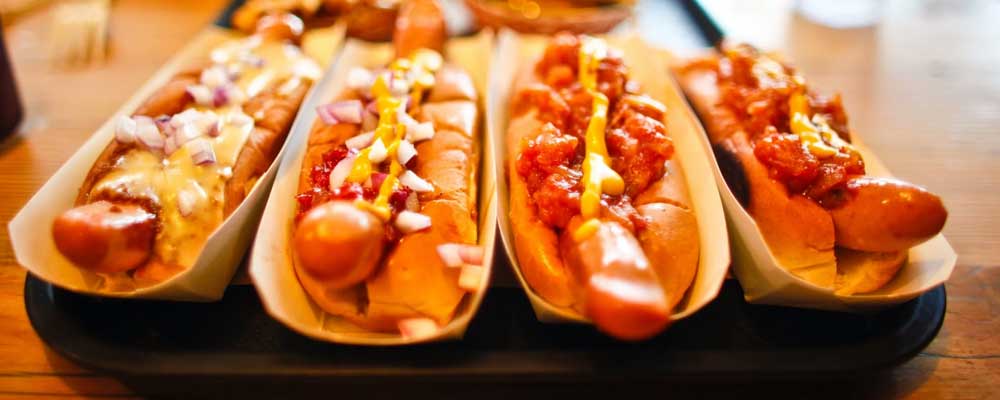 At ACS we're pleased to offer a hot lunch program once a month. We are now using the Munch A Lunch system to collect and process lunch orders. Orders can be paid for online with Visa or Mastercard, pre-paid credit card or visa debit. Cash or cheque may be dropped off at the school.
If you are looking for a way to do some parent volunteering at ACS, we are always in need of volunteers for this program (from planning, preparing, to distributing the lunches). Please contact the school office for more details.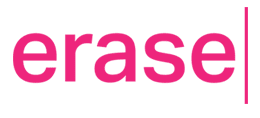 Have you seen or heard something that concerns you? Is someone or something bothering you or your friends at school?
The erase|Report tool lets you send a secure, anonymous and confidential message to your school or school district's safe school coordinator, who will follow up on it right away.
Our library is full of great books and resources. Check out what adventures await by using the Destiny Library catelogue.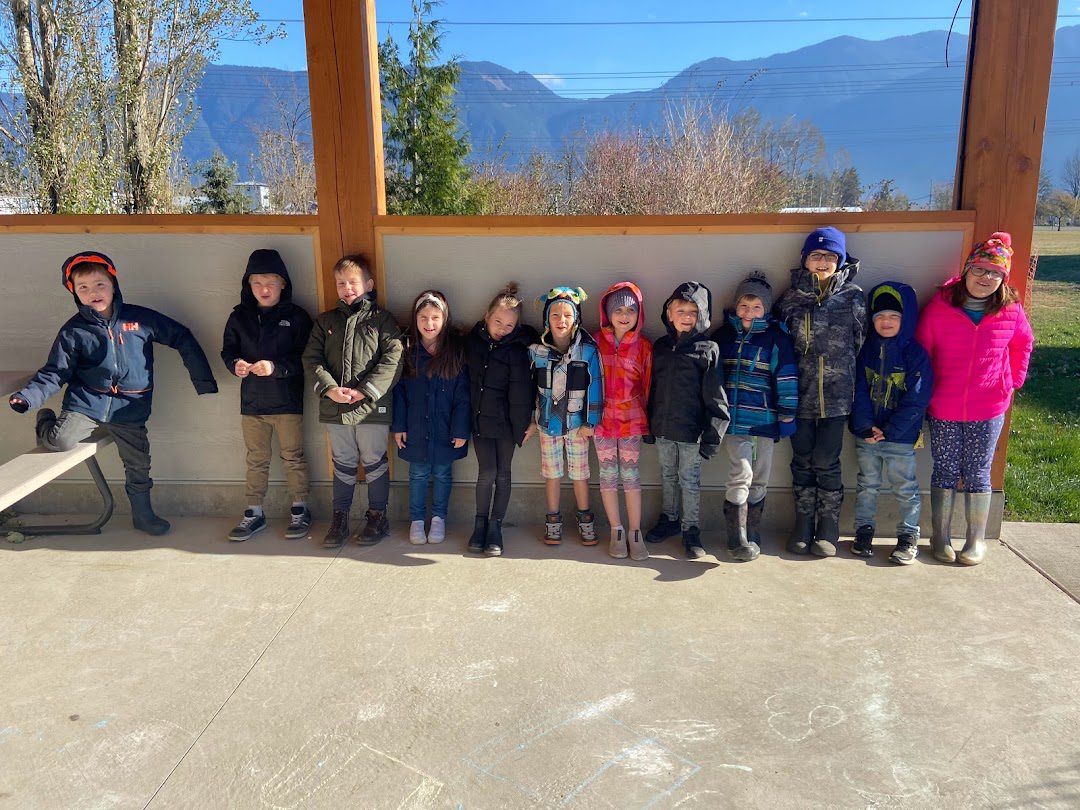 Our students continue to discover, grow and thrive, even in the midst of a continuing pandemic with current COVID 19 protocols and guidelines.
Here is a brief outline of those protocols: